Contact us and let us know what we can do for you.
Collision Repair, Expertly Done.
Lee's Collision Center is Gwinnett and Walton Counties' Premier Collision Center. We offer repair services on all import and domestic cars, trucks, vans and SUV's.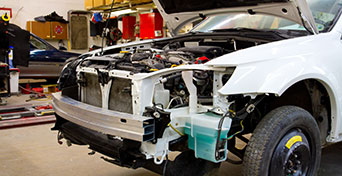 Lee's Collision is ready to offer you excellent service, high quality workmanship, and peace of mind that your vehicle will be restored back to its factory design as soon as possible.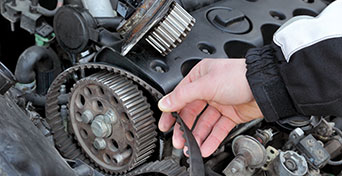 Lee's Collision Experts will fix any mechanical damage your vehicle sustains in an accident.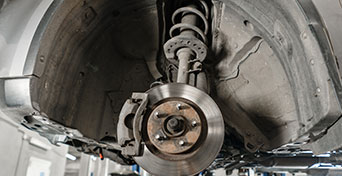 Your vehicle's steering and suspension system plays a huge role in the safety of the vehicle. If you suspect your suspension has been impacted by an accident, let Lee's Collision give you an estimate.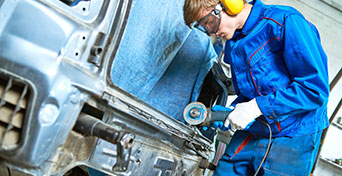 Lee's Collision uses state-of-the-art equipment to return your car and its frame back to the factory specifications. We offer lifetime guarantees on our work as long as you own the car.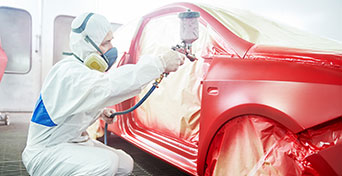 When your collision repair is complete, Lee's Collision uses the very best paint match process offered by PPG to match your paint color.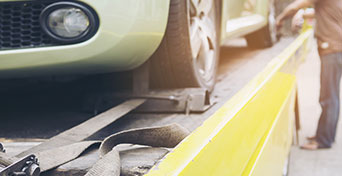 We want to make sure that our customers have peace of mind, no matter what time of day or night you're in need after an accident. Call Lee's to get in contact with a 24/7 Tow Service that will bring your car directly to Lee's Collision.
Contact us and let us know what we can do for you.